AEASP 2021 Fellow Bahareh Eftekhari
March 31, 2021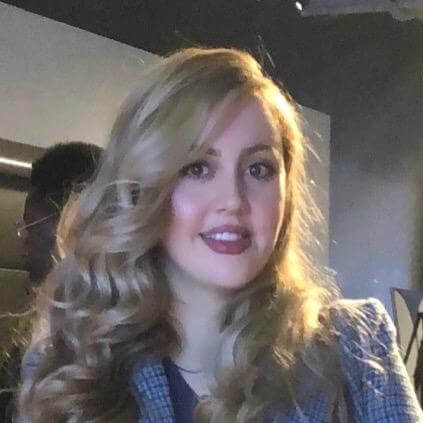 Bahareh Eftekhari is a Ph.D. student in Economics at Howard University in Washington D.C. She received her Bachelor's and Master's degrees in Natural Resource Economics and has extensive experience in working for well-known public sectors and consulting firms as an economic consultant and data analyst.
Her Ph.D. research is on studying the effect of payday loans on the financial wellbeing of social security beneficiaries and the health condition of their borrowers. In 2020, Bahareh was the winner of the Ernest E. Just-Percy L. Julian Graduate Research Assistantship to continue her work on this topic. Recently, she was selected as the 2021 Junior Scholar by the Center of Financial Security at the University of Wisconsin-Madison.
Bahareh's research interests are in (i) Urban Economics (ii) International Economics, (iii) Development Economics (iv), and Public Policy.
Categories
AEASP