AEASP 2022 Fellow Felipe Juan
April 25, 2022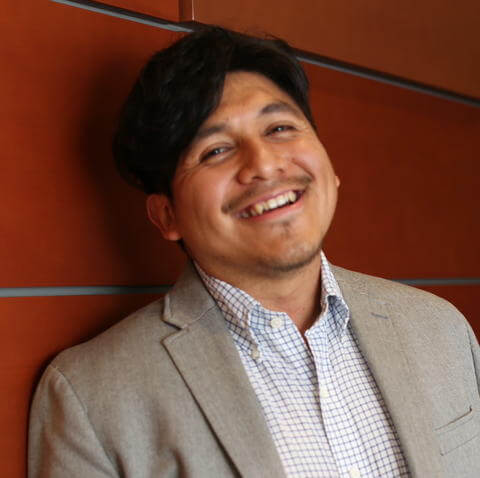 Felipe is currently a Ph.D. student in Economics at Howard University in Washington, D.C., where he specializes in Labor Economics. He received his master's degree in International Political Economy from The University of Texas at Dallas and his bachelor's degree in Economics from St. John's University in Queens, New York.

His current research interests are examining unemployment insurance and racial equity along with the effects of eligibility for unemployment insurance being endogenous, rather than exogenous. Additionally, he is also interested in the effects of student loan deferment on housing during the Covid-19 pandemic and generational wealth and student debt among first-generation college students, specifically Latinx and Black scholars.

For the academic year of 2021-2022, Felipe was selected to be one of the Ernest E. Just-Percy L. Julian Fellows to continue researching the effects of Covid-19, housing, and student debt. 
Categories
AEASP