Join Us in Congratulating Dr. Henke on Their Promotion to Associate Professor!
May 24, 2023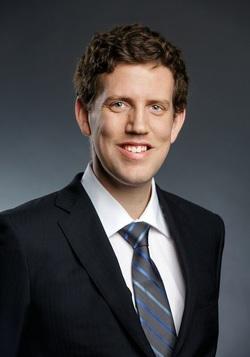 It is with great pleasure that we announce the promotion of Dr. Henke to the esteemed position of Associate Professor within our department! This is a remarkable achievement that deserves our heartfelt congratulations and admiration.
As an Associate Professor, Dr. Henke will continue to inspire and guide our students, further their research endeavors, and contribute to the growth and development of our academic community. This promotion not only recognizes his individual accomplishments but also reflects the progress and excellence of our entire department.
Please join us in extending our warmest congratulations to Dr. Henke on this significant career milestone. We appreciate their ongoing commitment to academic excellence, his invaluable contributions to the department, and his dedication to the success of our students.
Categories
Faculty